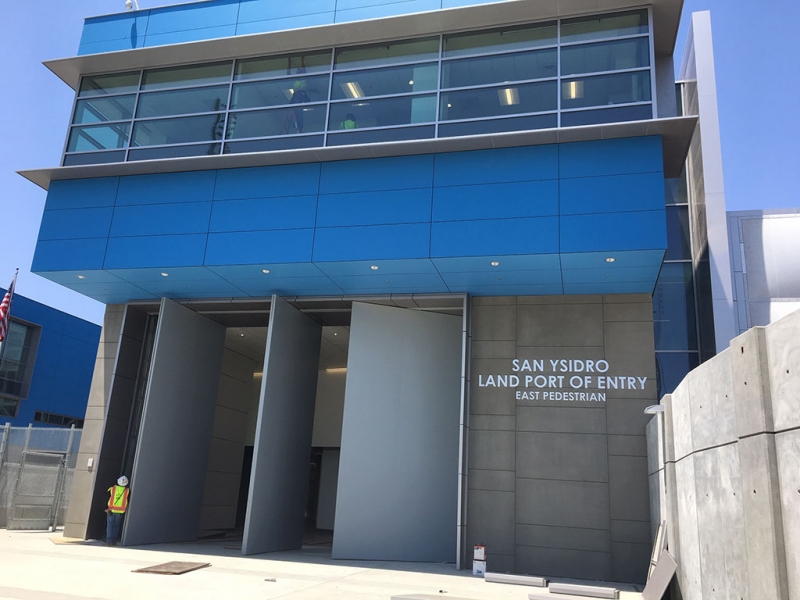 Doors, Hardware, and Security System Design
Studio 08 will research door and hardware manufacturers and security systems, and prepare a report on products that are appropriate to the specific project application.
Coordinating Hardware and Security Systems Architect/Owner Meetings
Under the direction of a client, we facilitate door, door hardware, and security system meetings to determine the specific function requirements of a project. We work to ensure complete coordination with all other consultants and scopes of work. This information may be incorporated into the project specification documents.
Door Hardware, Doors and Electronic Access Control Specifications
As the lead consultant on Division 8 specification documents for a project, Studio 08 prepares complete specification documents in CSI format. For door hardware, this includes detailed hardware sets and operation descriptions. For other sections, such as specialty doors, special material doors, access controls, and all-glass entrances, we can provide complete specification sections or edit the specifications provided by the client.
Project Construction Administration
As a turn-key consultant on doors, door hardware and security systems, Studio 08 provides Construction Administration Services. These services include submittal reviews, verification of change order requirements, responses to RFI's, and other Construction Administration tasks as requested by the architect/owner client.
On-Site/Punch Services
During construction, Studio 08 will facilitate meetings including door hardware and security coordination, pre-installation, and keying conferences as requested by the client.
We also provide complete door opening punch services utilizing preferred project punch software. Doors and hardware are inspected for proper installation, mechanical and electrical operation, damage, and compliance with the specifications as well as code requirements.
Consulting Fees
As an independent door hardware consultant, Studio 08 provides convenient client-friendly fee structures:
We tailor our fees and services to the specific needs of each client and project.
Lump Sum Fee
In this method, the client would send a floor plan and a door schedule for the preparation of a lump-sum fee for the project. The fee would be separated by Construction Documents, Construction Administration, and optional Punch List. Functions and tasks with associated fees to be performed are outlined. The architect/owner can choose which functions they want Studio 08 to perform. Documentation of the hours and work performed plus copies of expenses would be included in invoices.
Hourly Fee Plus Expenses
Studio 08 works on projects on an hourly fee plus approved expenses. Invoices would indicate the work performed, project name and number, and hours worked.
Invoicing
Clients are invoiced monthly including documentation of hours, service performed, project name and number. Terms are "Net 10th Prox."